Your lungs are essential for breathing in oxygen and regenerating every cell in the body.
Relieve inflammation and improve lung health with Serrapeptase (Serranol) and taking the right nutrients to support good lung health.
Breathe easy once more with our Lung Health packs. As formulated and recommended by Robert Redfern, Nutritionalist and Author.These lung health packs are designed to provide fast, efficient and safe relief from a wide variety of lung health problems.
Choose from three different packs below to support your lungs and various health and lifestyle needs.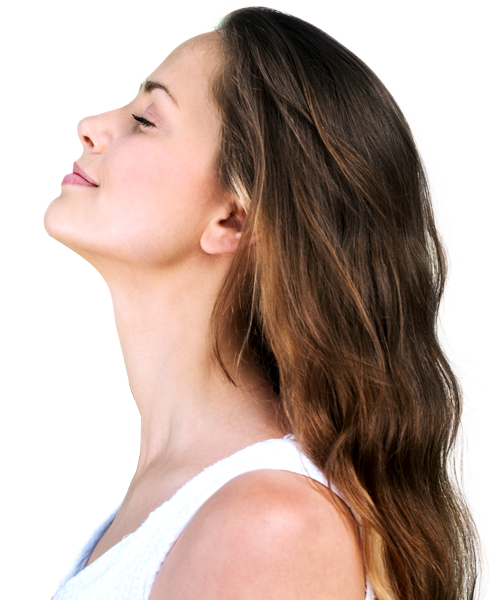 Serranol® – Delivers 160,000iu SerraEnzyme Serrapeptase, 250mg of CurcuminX4000, 50mg Ecklonia Cava, and 1000iu of Vitamin-D3
CureC™ – Support your optimal cell health and immune function 
Magnesium OIL Spray ULTRA – Magnesium Oil now with OptiMSM® to further help any absorption
ActiveLife™ Caps – have been formulated with only your wellbeing in mind. Just as the name suggests
Serranol® – Delivers 160,000iu SerraEnzyme Serrapeptase, 250mg of CurcuminX4000, 50mg Ecklonia Cava, and 1000iu of Vitamin-D3
CureC™ – Support your optimal cell health and immune function 
Magnesium OIL Spray ULTRA – Magnesium Oil now with OptiMSM® to further help any absorption
ActiveLife™ Caps – have been formulated with only your wellbeing in mind. Just as the name suggests
Nascent Iodine Drops – Atomic Form of Consumable Iodine for supplementation as natural as the Iodine used by the body.
Magnesium OIL Spray ULTRA – Magnesium Oil now with OptiMSM® to further help any absorption
DIP Daily Immune System – Proven ingredients for Immune Health and protection against infections, immune response against allergens
OxySorb – Liquid Enzyme to Improve Oxygen Absorption in the Body (By helping clear C02)
I recommend 1st line Immune Kits to every one with health challenges;and even those who have no health problems.My whole family take this a few times per year just for protection